Bamford Street House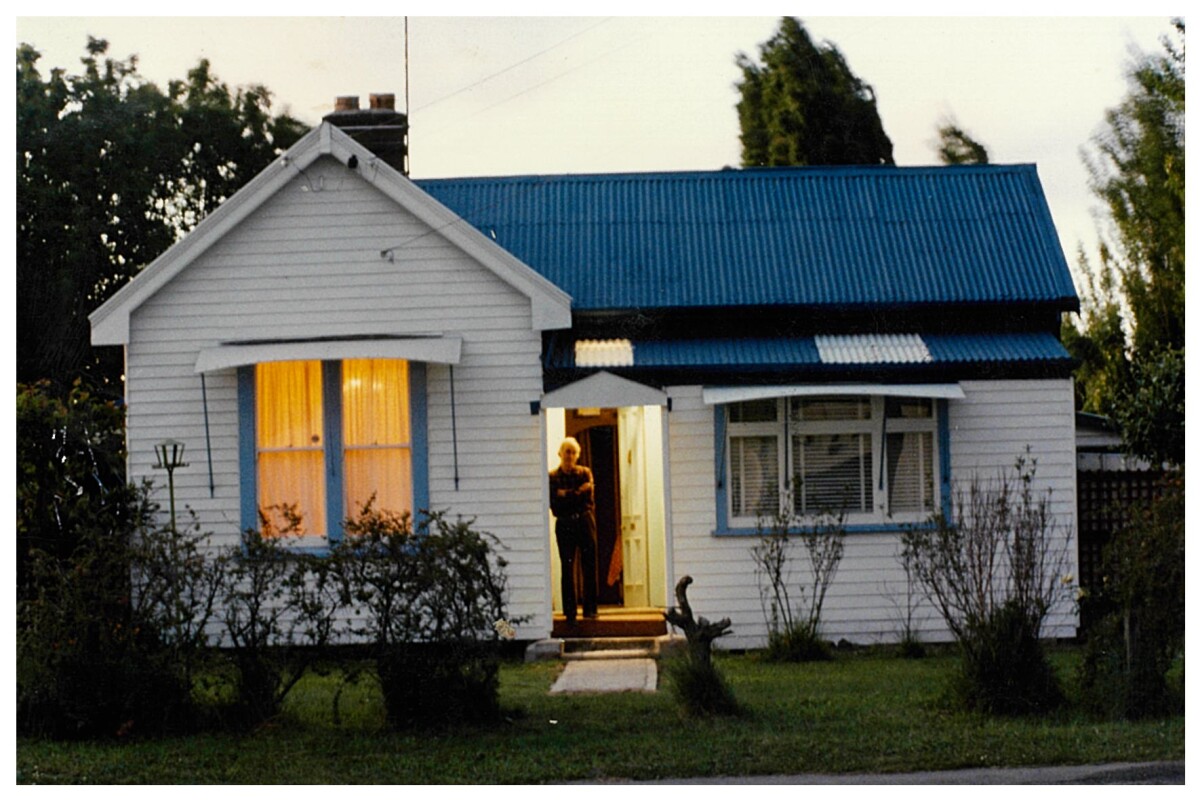 Bamford Street House
Mr Evans in the doorway of his house at 112 Bamford Street.
Report this entry
Please enter your details and we'll contact you for more information.
More from the same area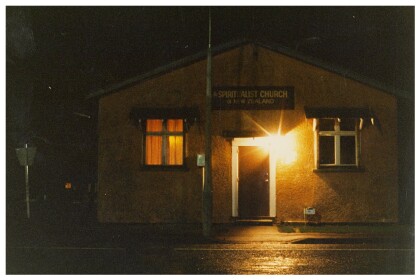 1987
Spiritualist Church 41 Glenroy Street Woolston.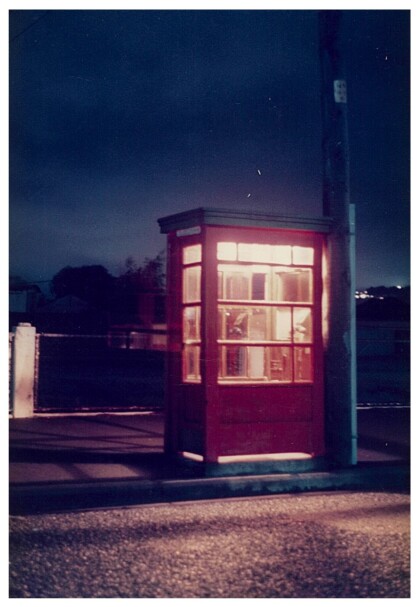 1985
Red Wooden Phone Box in Woolston 1985.
August 1992
House in St Luke's Street, Woolston 1992.
Search/Browse the collection