James Huston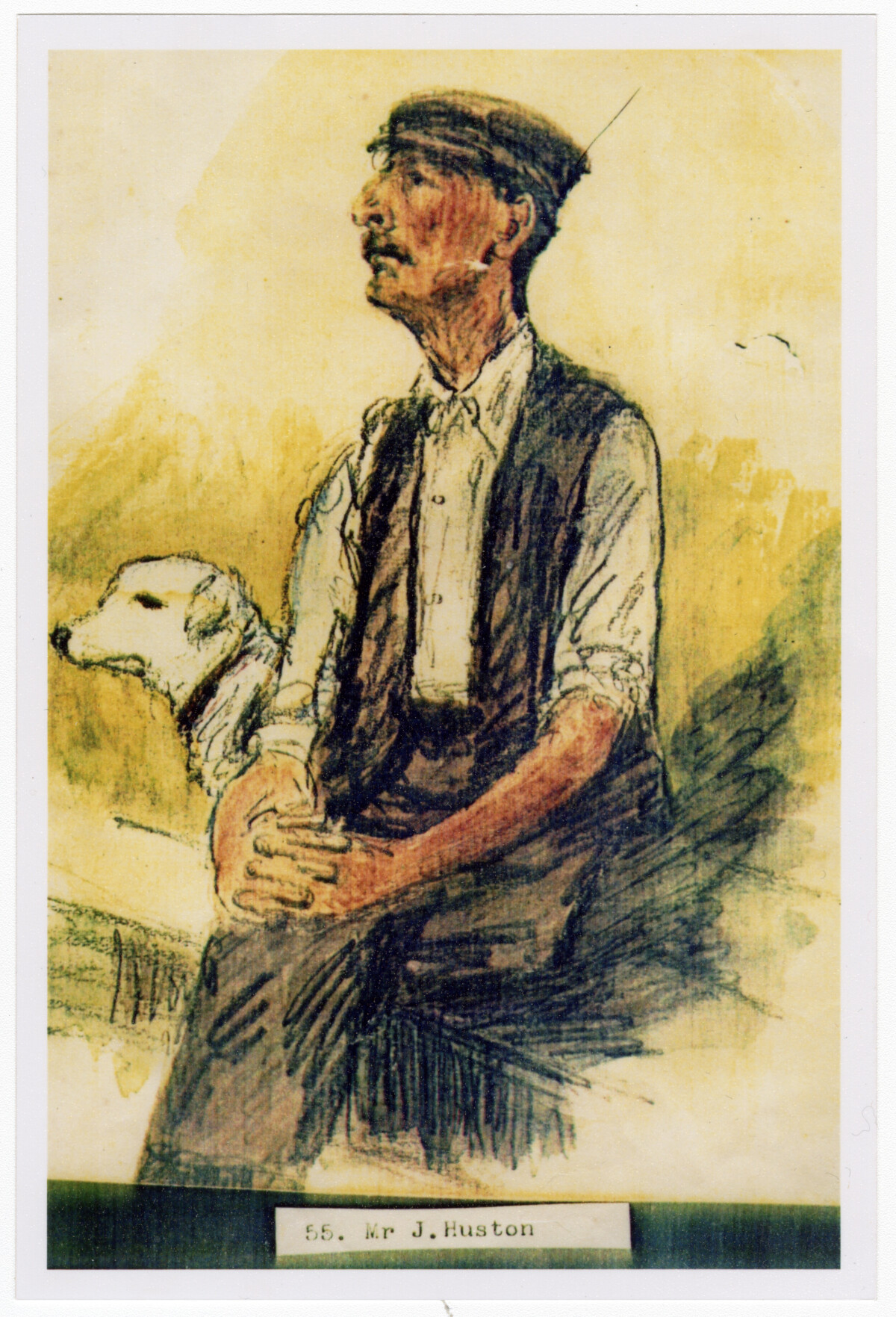 James Huston
James Huston, b. 25 June 1863 at Hobart Tasmania, Australia. He arrived in Lyttelton on the Isle of France. He had 7 siblings. At some stage his father Richard John Huston (Born Armagh, Ireland) and his wife Margaret Mary McMurtrie (born Lye, Scotland) brought the rest of the family to Lyttelton.
James Huston (Jim) married Hannah Christina Ford (Honora) from Calway, Ireland. They had 10 children. He was a lamp lighter in Lyttelton, responsible for lighting 3 street lights every night. His older daughters, Hilda Harkness, Eddie Sergison and Linda Soughagy recalled accompanying him and carrying his ladder. This was before electricity.
Report this entry
Please enter your details and we'll contact you for more information.
Search/Browse the collection