Huston children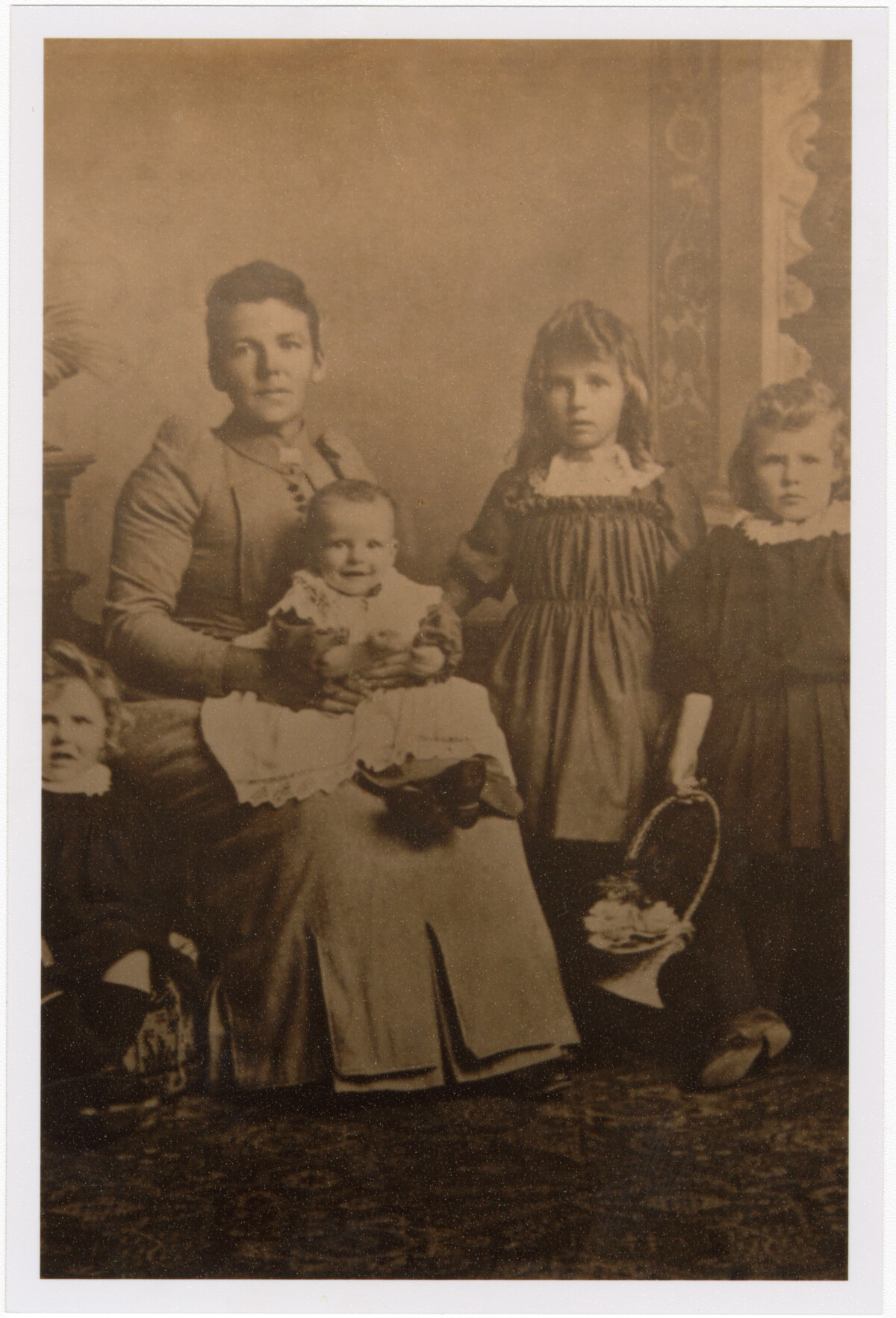 Huston children
This is a studio photo taken in Lyttelton. The girls are the first four female children born to Hannah and James Huston ( a boy is missing from the photo) Hannah Huston would be about 25 years old. The girls are: May born 1888 on Hannah's right. May never married. Standing holding a basket is Edith born 1889. Hilda, on Hannah's right born 1891 and Linda born 1895.
Edith married William Neil Sergison. Hilda married Pter Harkness ad Linda married Syde Soughagy.
Photography was in its infancy and to avoid blurring the children would have had to sit perfectly still.
Report this entry
Please enter your details and we'll contact you for more information.
Search/Browse the collection