Walking with a 6 month old during lockdown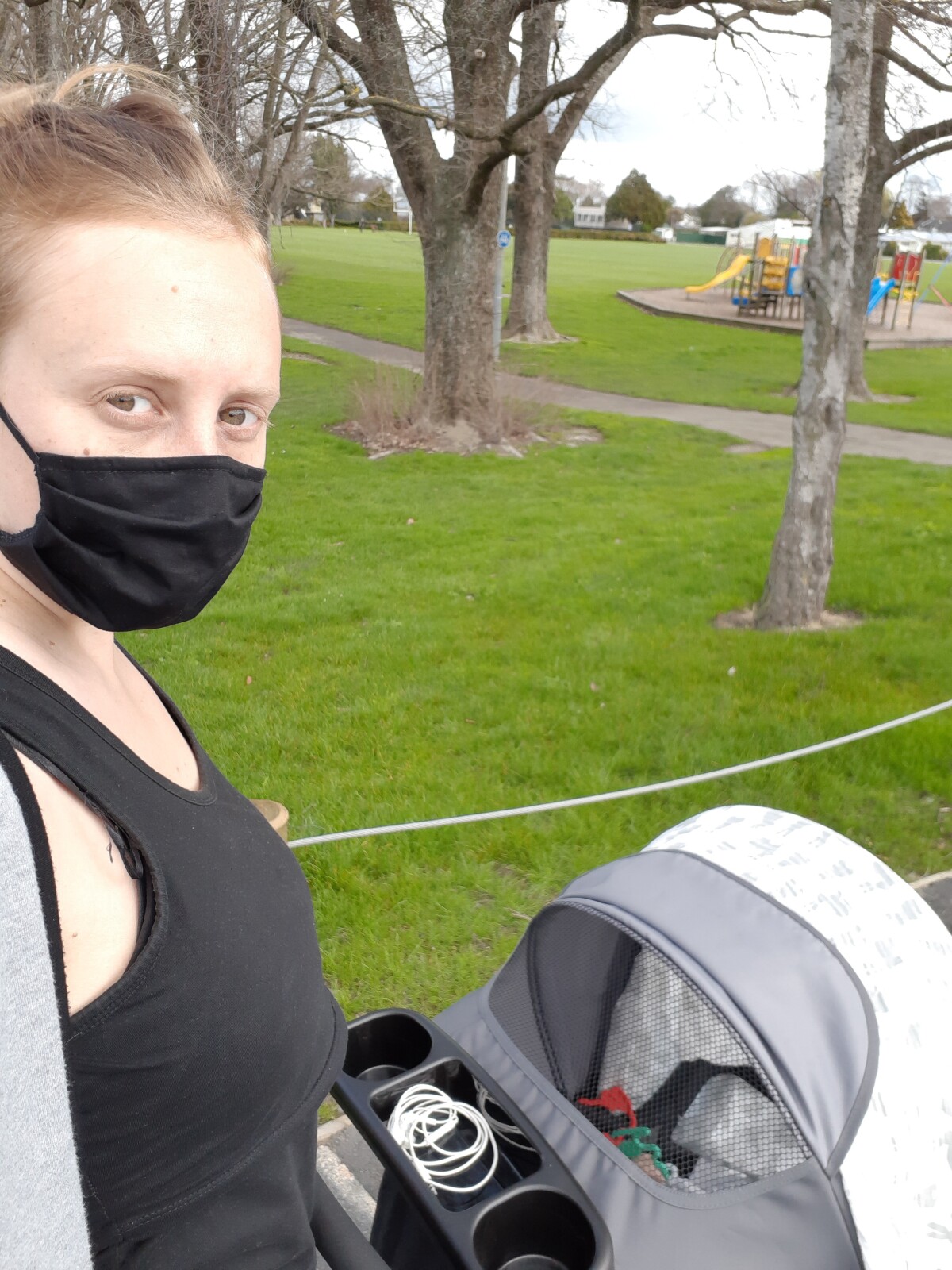 Walking with a 6 month old during lockdown
Out for my daily masked up, socially distanced walk with my napping 6 month old son during Covid-19 level 3 lockdown. Taken at the entrance to Spreydon Domain.
Report this entry
Please enter your details and we'll contact you for more information.
More from the same area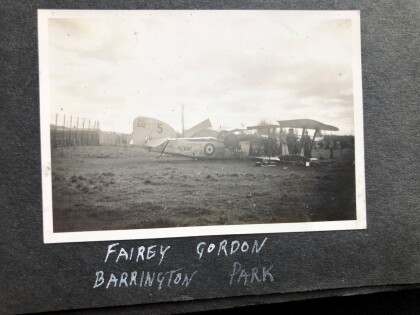 1940s
WW2 Wigram Royal New Zealand Air Force trainees crash a Fairey ...
Search/Browse the collection