Christchurch Hip Hop Summit 2021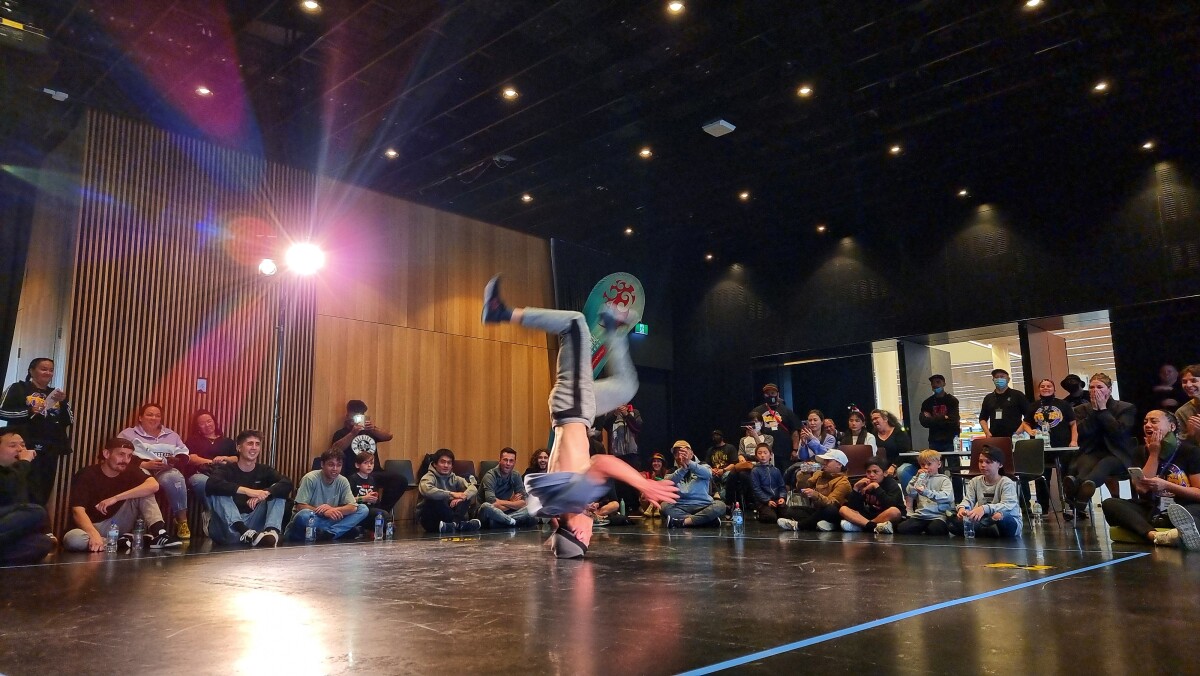 Christchurch Hip Hop Summit 2021
Intense competition during "The Battle" break dance event.
Report this entry
Please enter your details and we'll contact you for more information.
More from the same area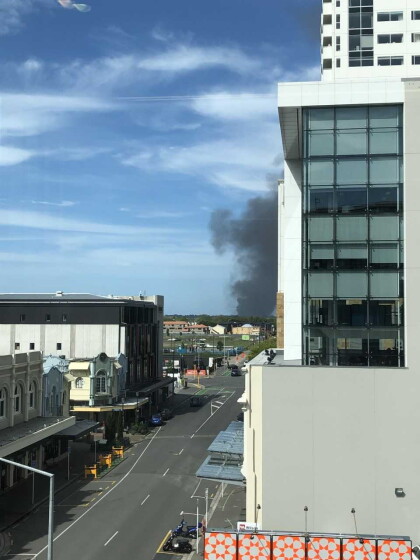 1 November 2021
View from Tūranga Archives Research Room down Gloucester ...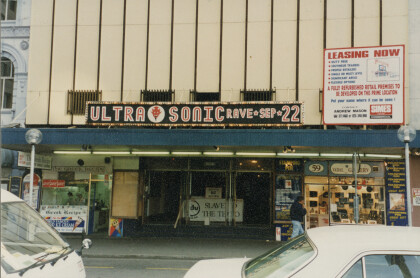 1996
Rave sign on old cinema building.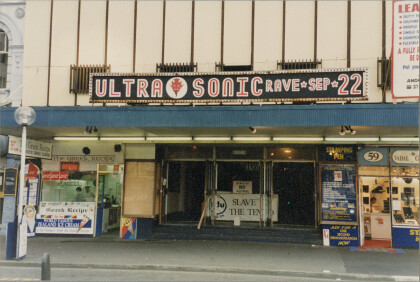 1996
Ultra Sonic Rave sign on old cinema in Christchurch.
Search/Browse the collection