Merle Place fountain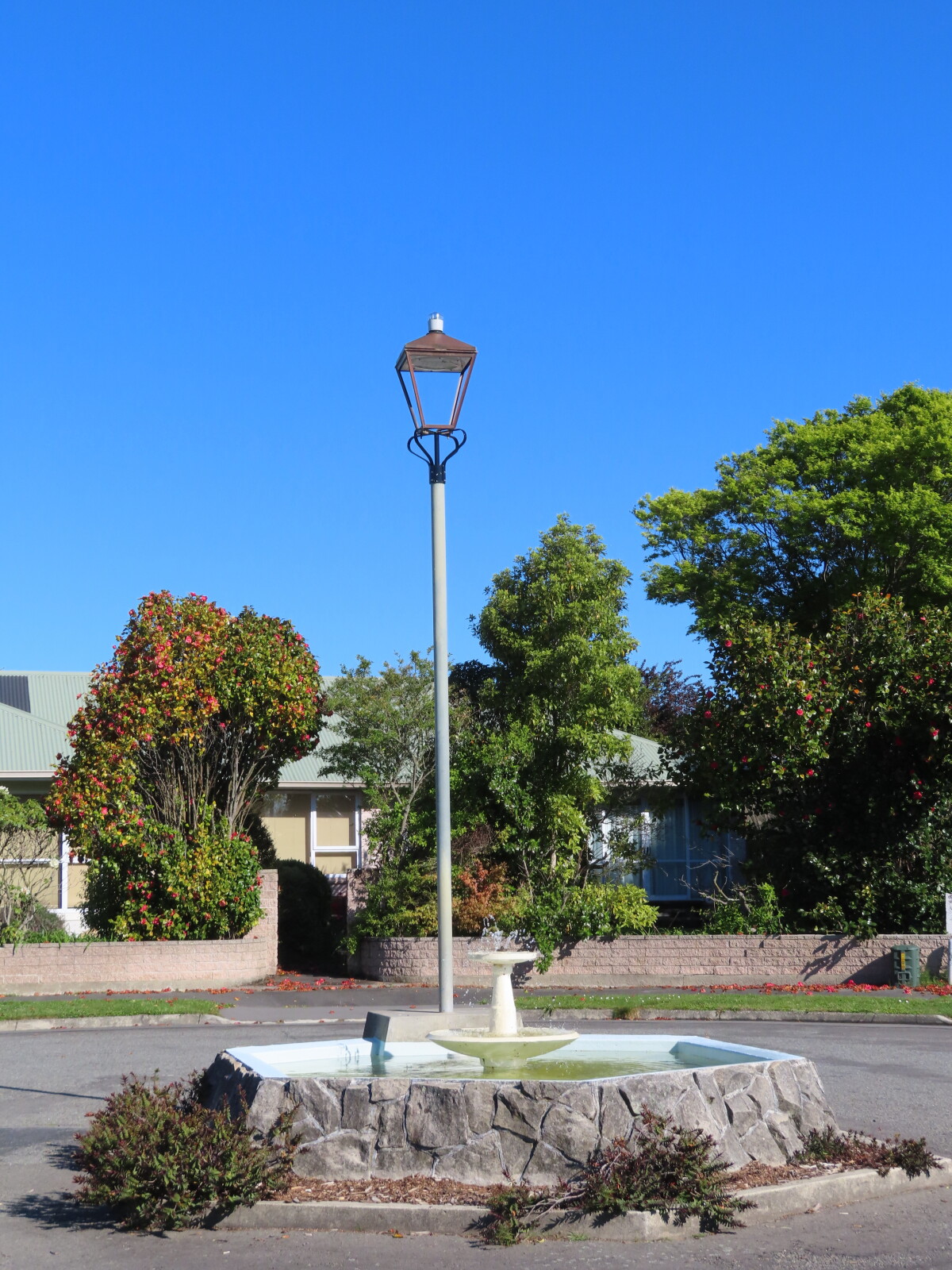 Merle Place fountain
Fountain and decorative street lamp at the end of Merle Place cul-de-sac.
Report this entry
Please enter your details and we'll contact you for more information.
More from the same area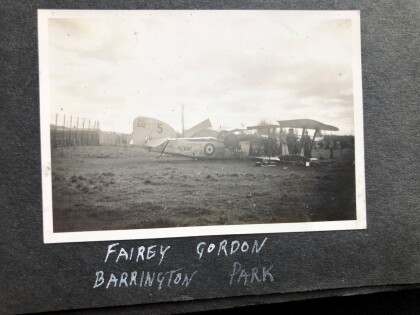 1940s
WW2 Wigram Royal New Zealand Air Force trainees crash a Fairey ...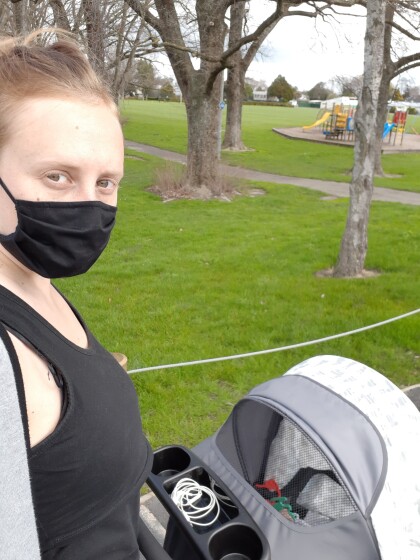 2 September 2021
Out for my daily masked up, socially distanced walk with my ...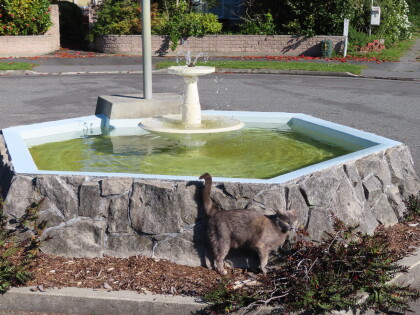 10 October 2021
Cat at the fountain in Merle Place.
Search/Browse the collection