'Friedeburg' 1872 Polish Descendants Reunion in Akaroa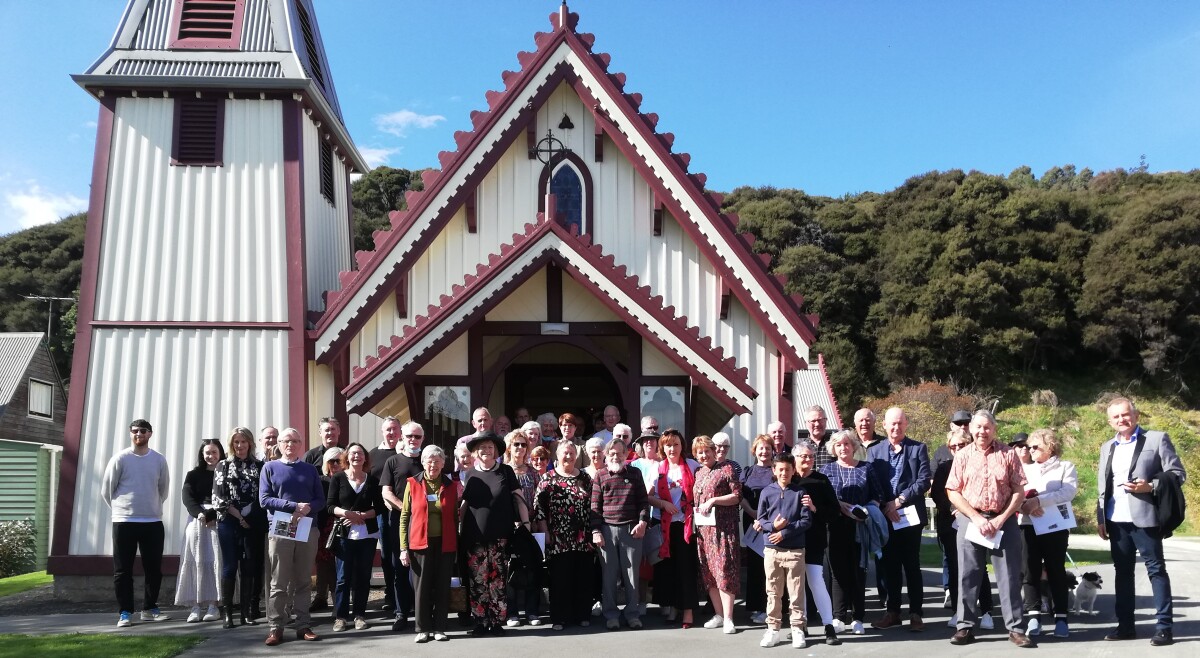 'Friedeburg' 1872 Polish Descendants Reunion in Akaroa
Descendants of early Polish settlers that arrived in NZ on board of 'Friedeburg' in 1872, gathering for 'FRIEDEBURG 1872 DESCENDANTS REUNION'.
The event, led with overwhelming passion and enthusiasm by local Kotlowski family, brought together three generations of at least five original Friedeburg families. Stories were shared. Connections were made. Celebratory cake with icing in Polish national colours was officially cut by Mrs Zofia Halwic (Cultural Diplomacy) from Polish Embassy in Wellington.
Special guest – historian and story teller, descendant of 'Friedeburg' group herself – Margaret Copland 'performed' a Polish migrant story – sharing the highs and lows of life in 1872 NZ.
Report this entry
Please enter your details and we'll contact you for more information.
Search/Browse the collection