Red Bus #501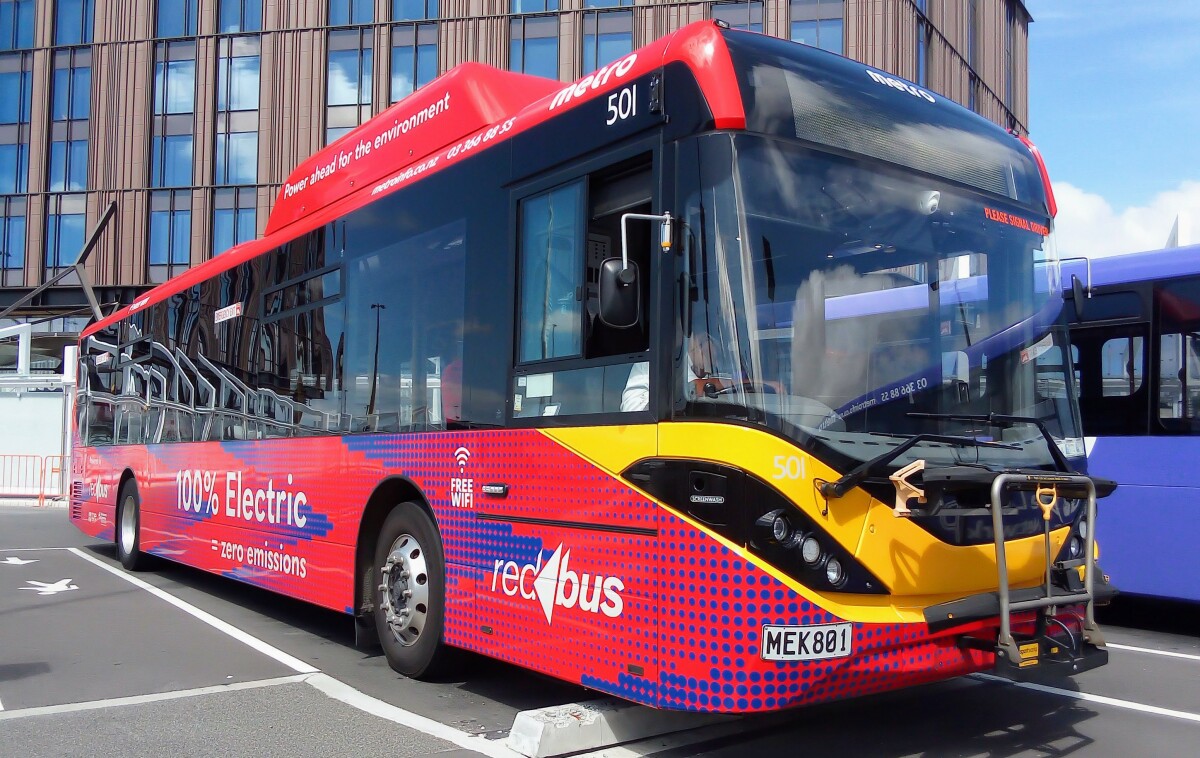 Red Bus #501
Contributor's note: One of the first electric buses in Christchurch launched by Red Bus Ltd for the 29 Airport route. #501 parked at the Christchurch Airport Bus/Coach Stop.
Report this entry
Please enter your details and we'll contact you for more information.
More from the same area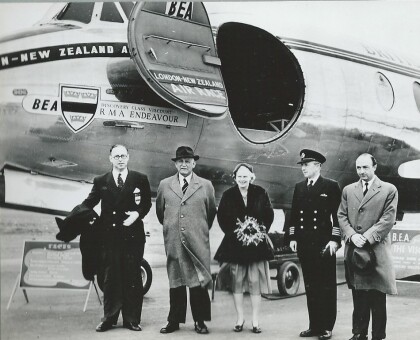 15 October 1953
Contributor's note: Flanked by Peter Masefield on the left and ...
Search/Browse the collection