Farnley Homestead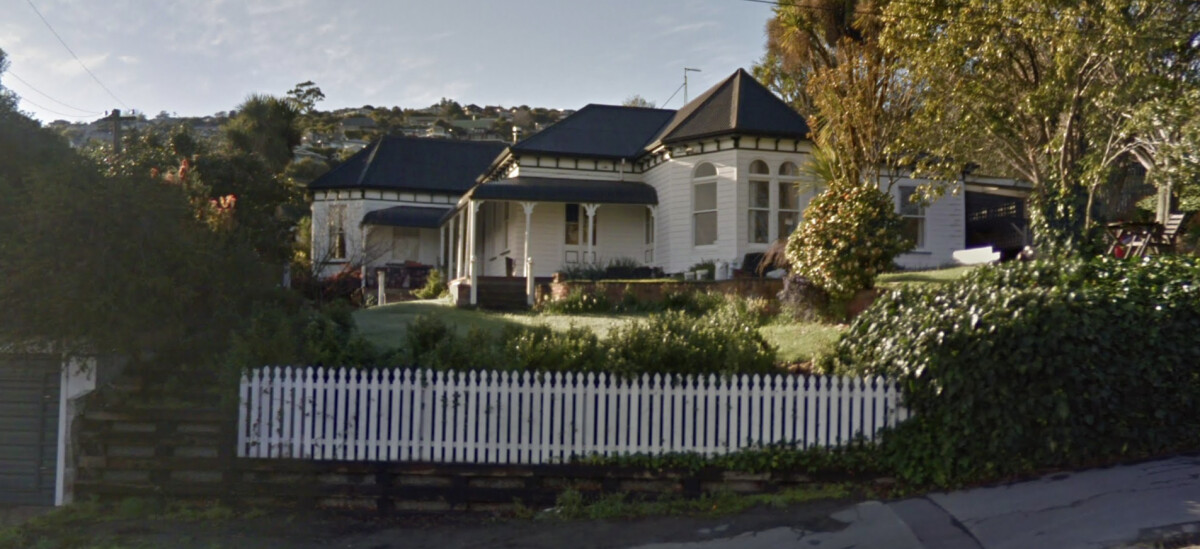 Farnley Homestead
Long term home stay by invitation only. The original historic farm homestead opposite the Heathcote River of 31 acres on the Huntsbury Hill, Whaka Terrace Spur included the old Sanitorium site, Coronation Hospital for Consumption on the then Port Hills Road, St Martins later renamed Centaurus Road.
Just next door the Austin Kirk and Company Ltd. In 1870, John Austin and Henry Kirk set up the Farnley Brick and Tile Works. Many 'K' and 'A&K' bricks found on the property.
"Farnley Homestead"
This restoration project is the result of the owners' passion for saving vintage heritage homes from unnecessary destruction. The original 1870's double gabled cottage which still has the original T&G ceiling, lies at the heart of this house which began as a farmhouse on the Whaka Huntsbury Spur, Port Hills Road overlooking the Heathcote River. As the family prospered two elegant sitting rooms and extra bedrooms were added in 1895 and a self contained cottage a century later in the 1990s. Recent restoration has turned up an assortment of artifacts and decorative features, now carefully preserved as a testament to the continuous occupation of the buildings and their association with the historic "Farnley" brickworks nearby.
The owners have used vintage materials salvaged from recently earthquake demolished Christchurch buildings in their quest for authenticity, including a beautiful Victorian panel door of textured coloured glass, the chandeliers from the home of the superintendent of the Sanatorium higher up the hill and huge antique ceiling roses with escape vents for old gaslights. The 'country kitchen' features an enamel butler's sink and kauri slab benchtops. Where external cladding had to be replaced, it was faithfully reproduced to match the original.
This part of Port Hills Road became Centaurus Road in 1938, to commemorate the first visit of the Imperial Airways flying-boat Centaurus to the South Island on 3 January 1938.
Report this entry
Please enter your details and we'll contact you for more information.
Search/Browse the collection