LC-130 Hercules at Amundsen-Scott South Pole Station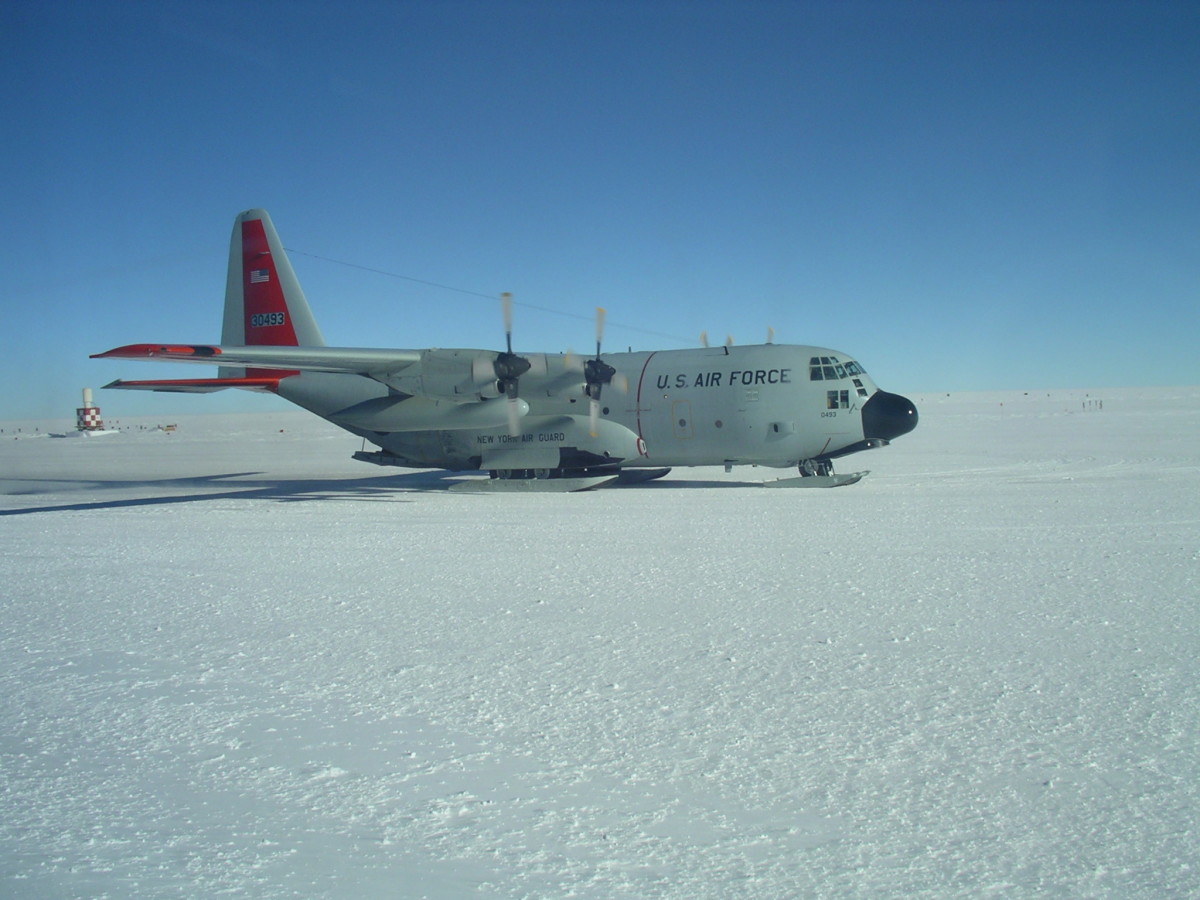 LC-130 Hercules at Amundsen-Scott South Pole Station
Flights from McMurdo Station to Pole were operated by New York Air National Guard.
Report this entry
Please enter your details and we'll contact you for more information.
More from the same area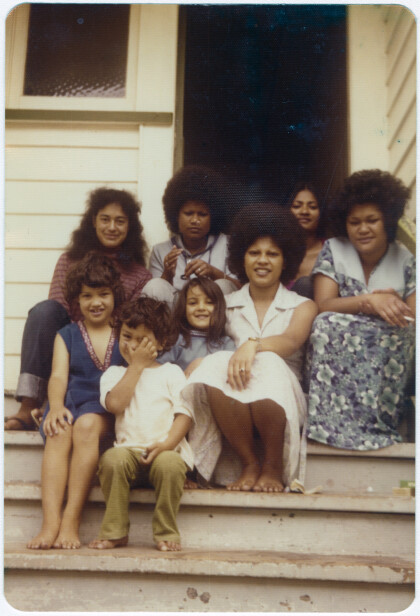 1978
Family photograph taken on the steps of a house while visiting ...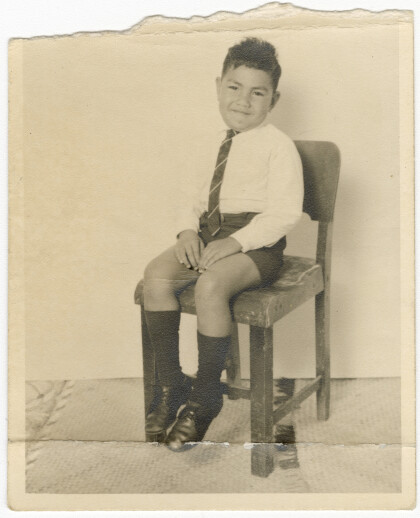 1969
A portrait of Eddie Iosefa as a school boy sitting on a chair.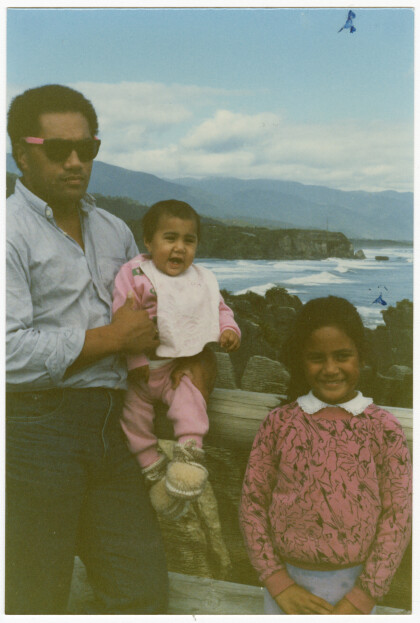 1990
Leua Iosefa, Penina Iosefa and Jan-Hai Iosefa on their family ...
Search/Browse the collection