Main wharf at Akaroa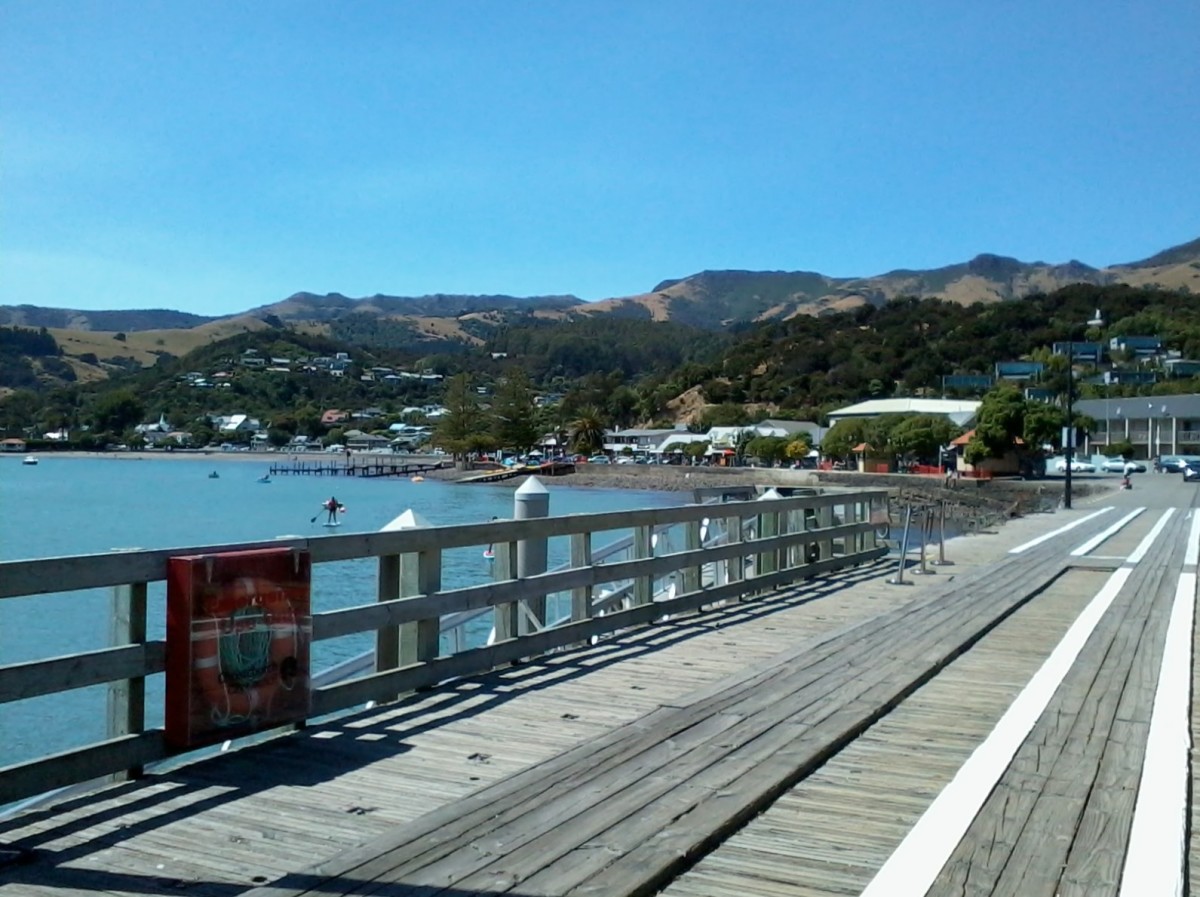 Main wharf at Akaroa
View looking back along the main wharf at Akaroa towards Beach Road and the town centre. Views across to the L'aube Hill Reserve and hills on the Banks Peninsula are in the background.
Report this entry
Please enter your details and we'll contact you for more information.
More from the same area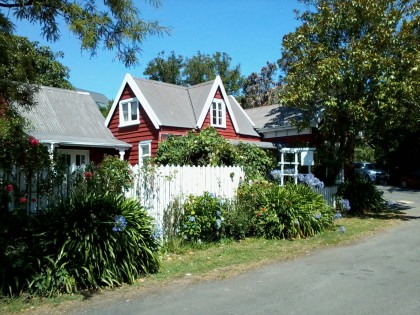 February 2017
Exterior of Captain Bruce's cottage on Bruce Terrace in Akaroa. ...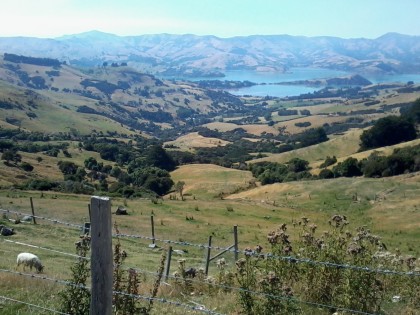 February 2017
View from the Hilltop along Summit Road travelling to Akaroa.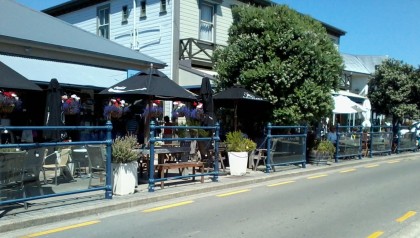 February 2017
Exterior of cafés and of outdoor seating areas along Beach Road ...
Search/Browse the collection