Redcliffs School tree planting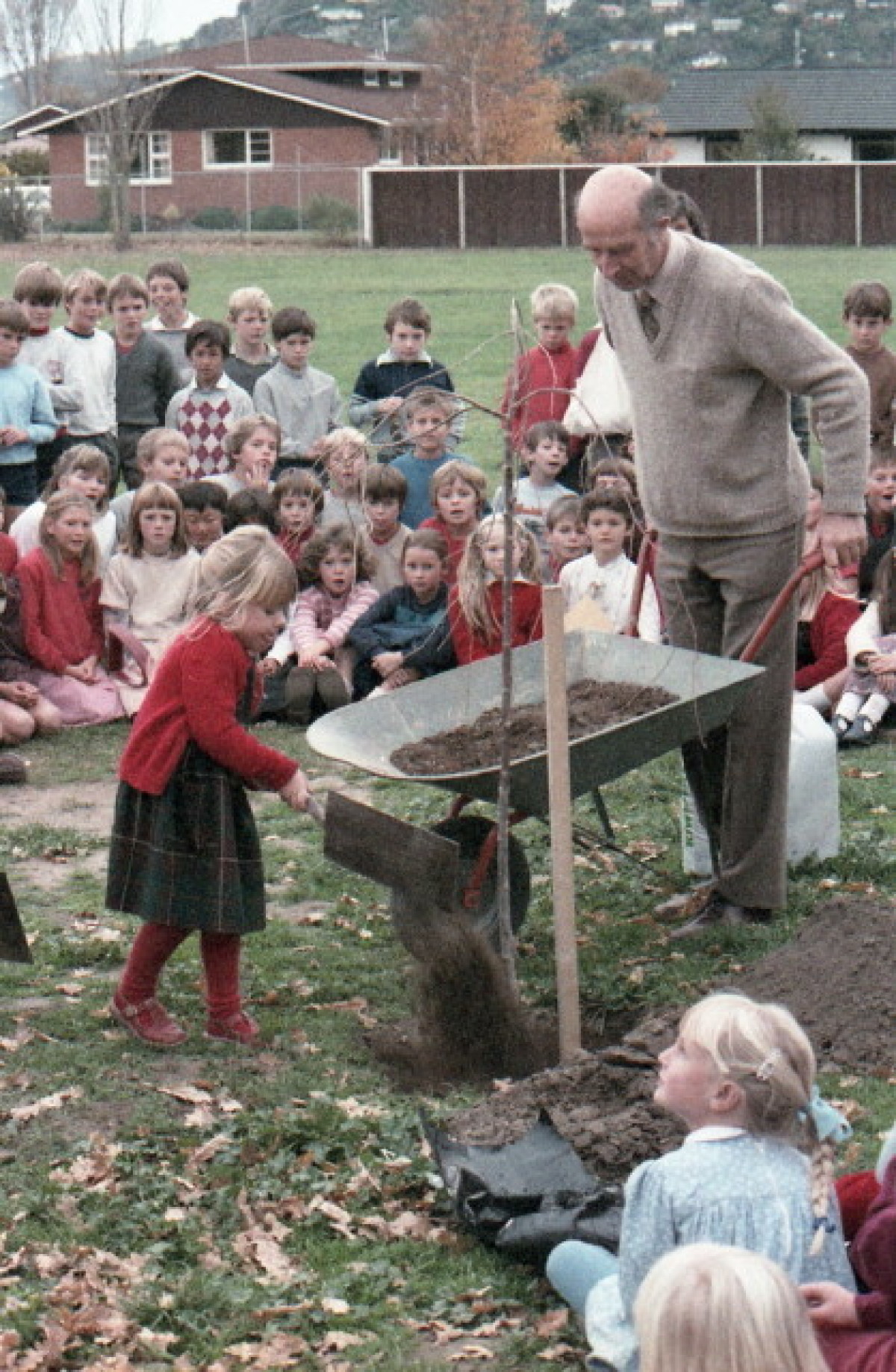 Redcliffs School tree planting
Pupils from Redcillfs School tree planting - Mr W W Clinton.
Report this entry
Please enter your details and we'll contact you for more information.
More from the same area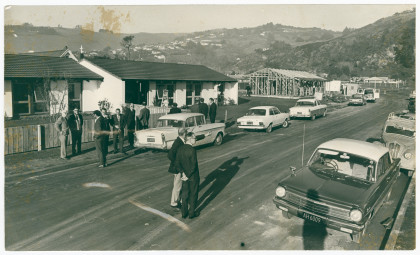 6 July 1970
City councillors stood along Raekura Place in Redcliffs during ...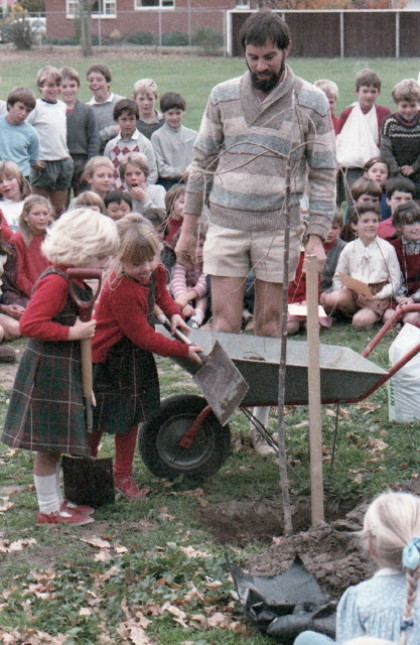 10 August 1985
Pupils from Redcliffs school tree planting, Mr Wakeham.
Search/Browse the collection