Drought at Pleasant Point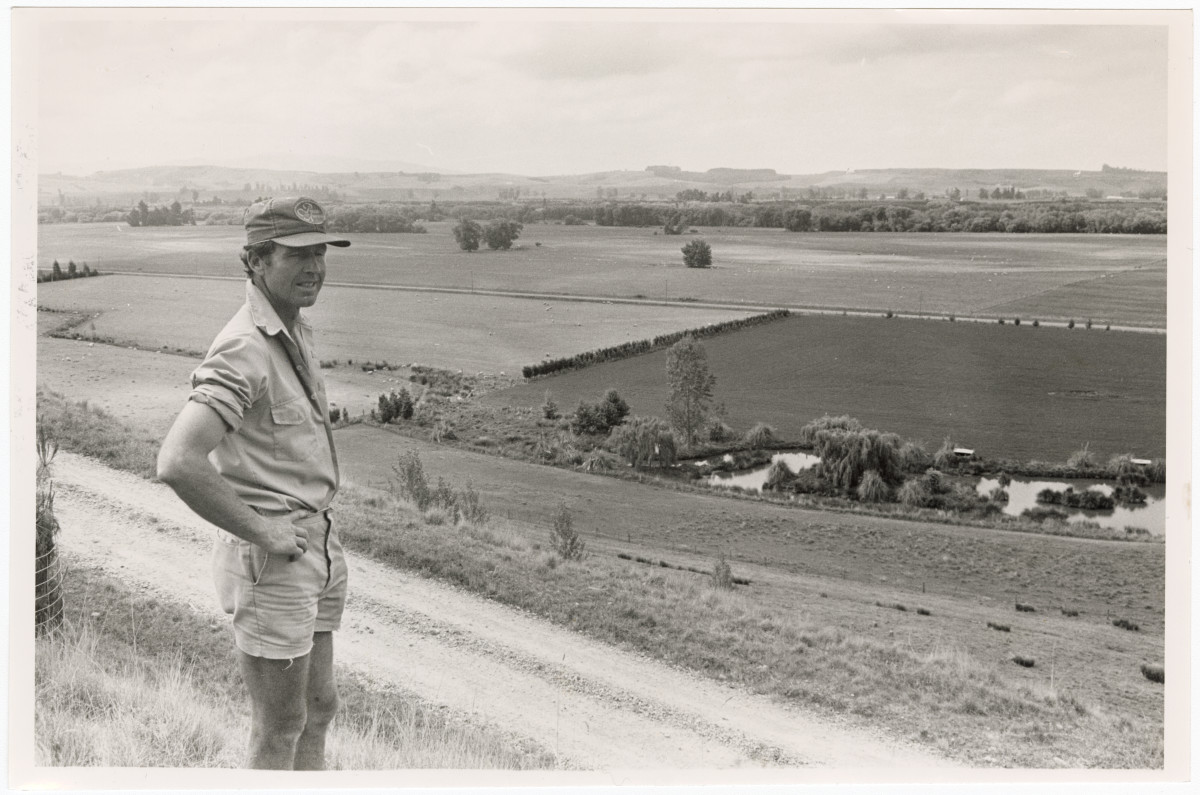 Drought at Pleasant Point
Tom Henderson with his drought affected Pleasant Point farm.
Report this entry
Please enter your details and we'll contact you for more information.
More from the same area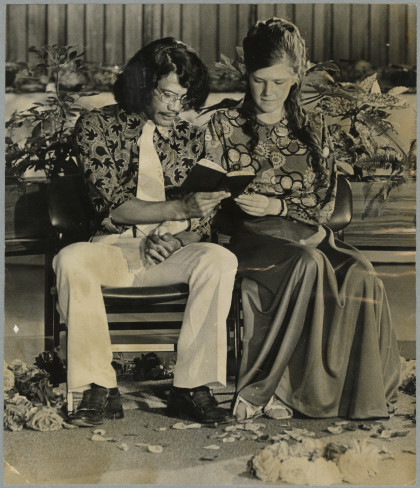 4 January 1973
Baha'I wedding ceremony of Chuck Aranga and Anita Doyland at ...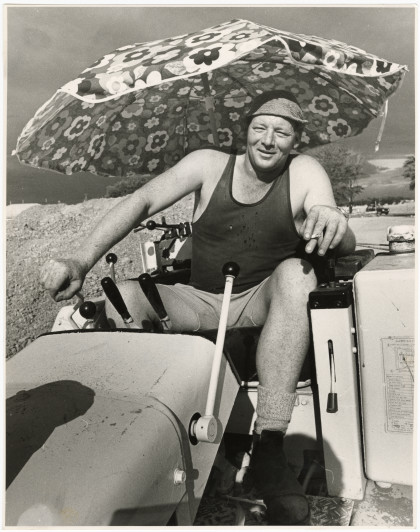 11 February 1981
Paul Freer uses an umbrella as a means of keeping the sun off ...
Search/Browse the collection