The corner of Rossall and Rhodes Streets in 1925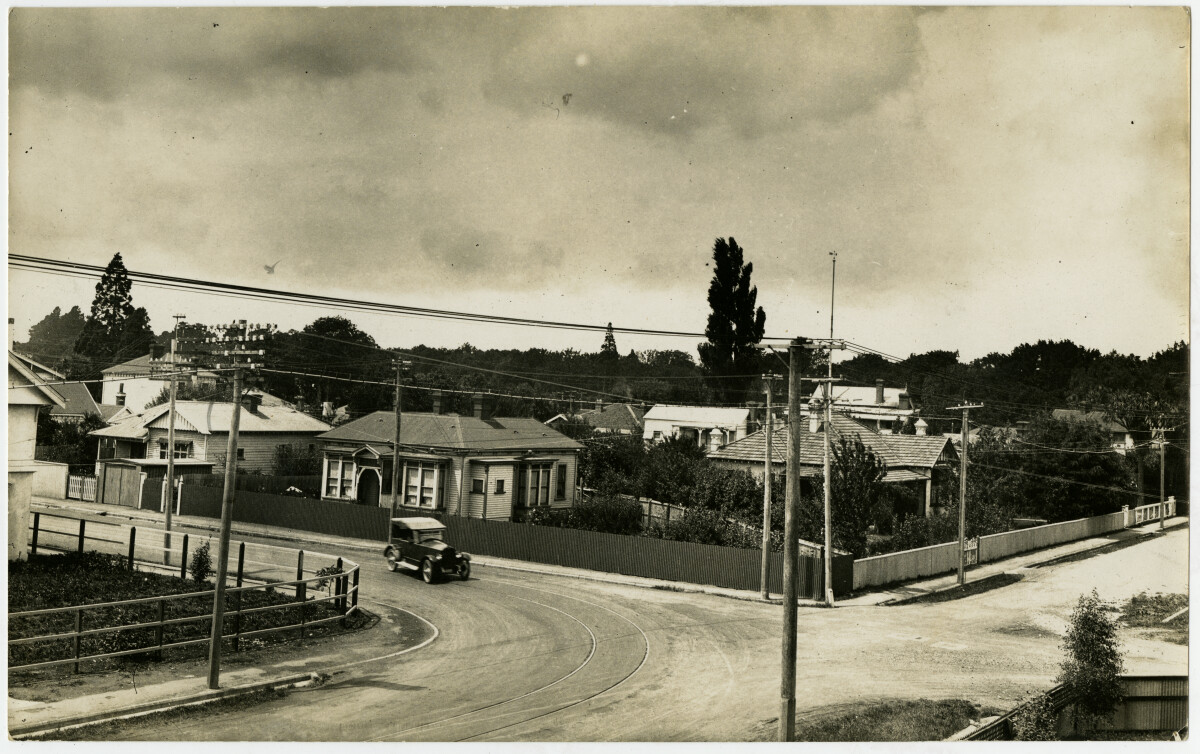 The corner of Rossall and Rhodes Streets in 1925
The corner of Rossall and Rhodes Streets looking south east. Taken by Charles John Beken, who built in 1909 and lived in the house at right with tiled roof & a two-storeyed workshop to the left that housed his photographic studio on the upper storey.

Winning entry in the Places category of the 2015 Christchurch City Libraries Photo Hunt.


Judges' Comments: "This early photo ... shows how suburban Christchurch has changed in 90 years. Loved the clear detail and aerial view complete with car."
"... The height and angle of the crossroads with the single car approaching the corner makes it a very interesting composition...."
Report this entry
Please enter your details and we'll contact you for more information.
Search/Browse the collection