Owen Sutton grave at Bromley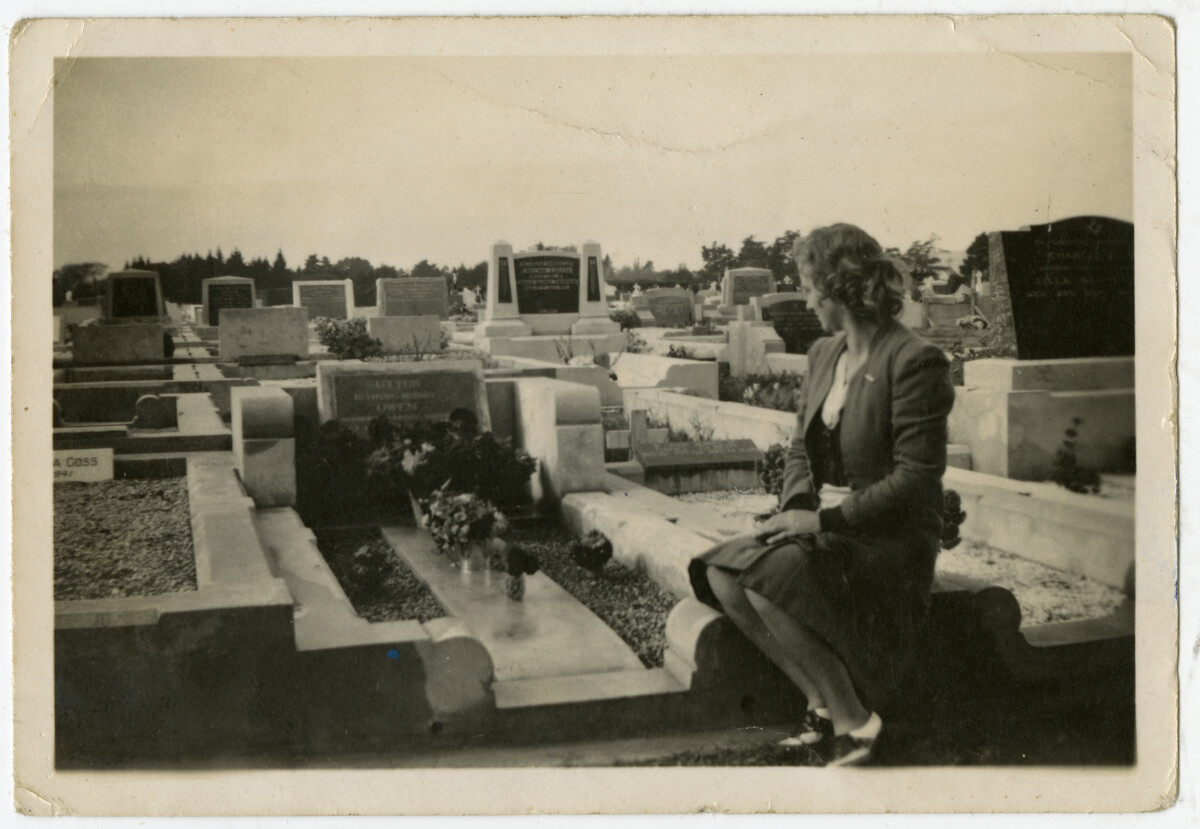 Owen Sutton grave at Bromley
Zelda Sutton sitting at the grave of Owen Sutton in Bromley Cemetery.
Contributor's note: "My mothers brother Owen Sutton was killed in a traffic accident in Christchurch during World War II. He was just about to be sent for training in Canada, as Air Crew. He had been married about a year, and this photo shows his widow, Zelda, sitting on his grave at Bromley cemetery, not long afterwards, probably when the headstone was put in place."
Report this entry
Please enter your details and we'll contact you for more information.
Search/Browse the collection