Little shag feeding offspring at Horseshoe Lake Reserve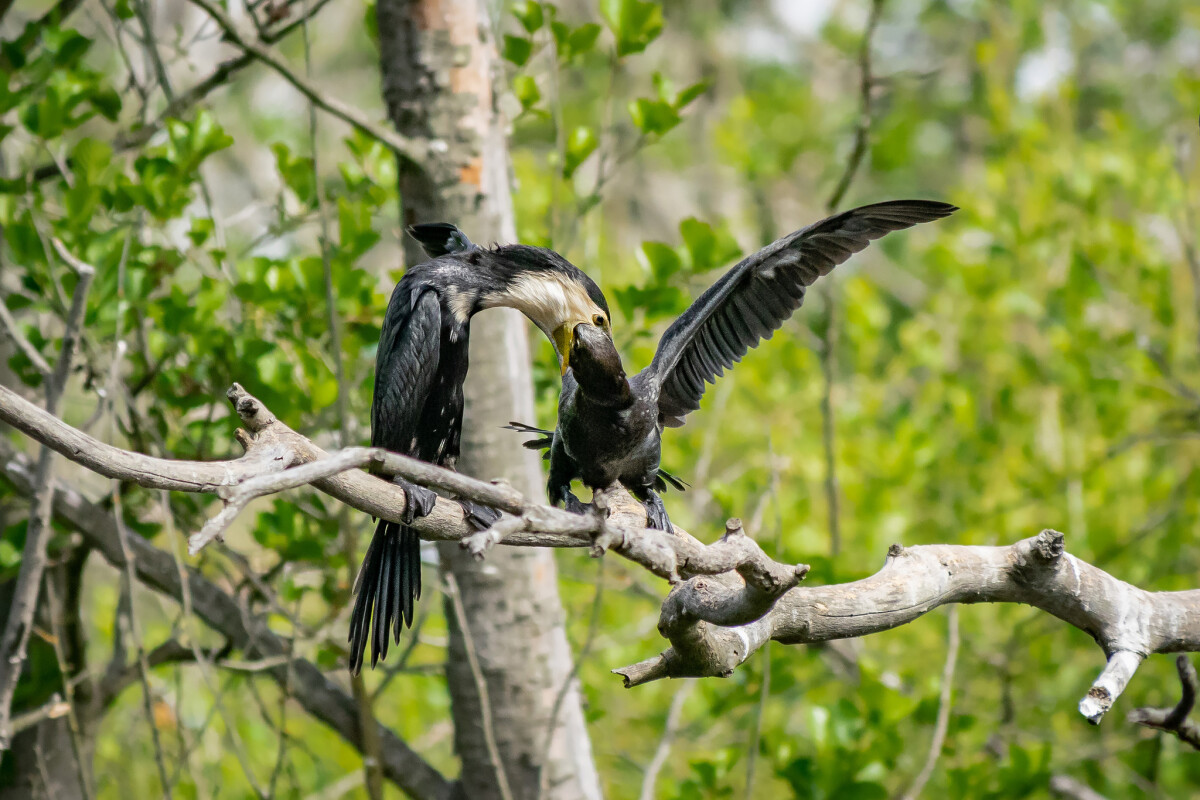 Little shag feeding offspring at Horseshoe Lake Reserve
Horseshoe Lake Reserve is now home to a colony of little shag during nesting season that can be seen from the car park area.
During the day the parents routinely fly away to fish, and return to feed their young by regurgitating partially digested food.
Report this entry
Please enter your details and we'll contact you for more information.
Search/Browse the collection