Walking in Mona Vale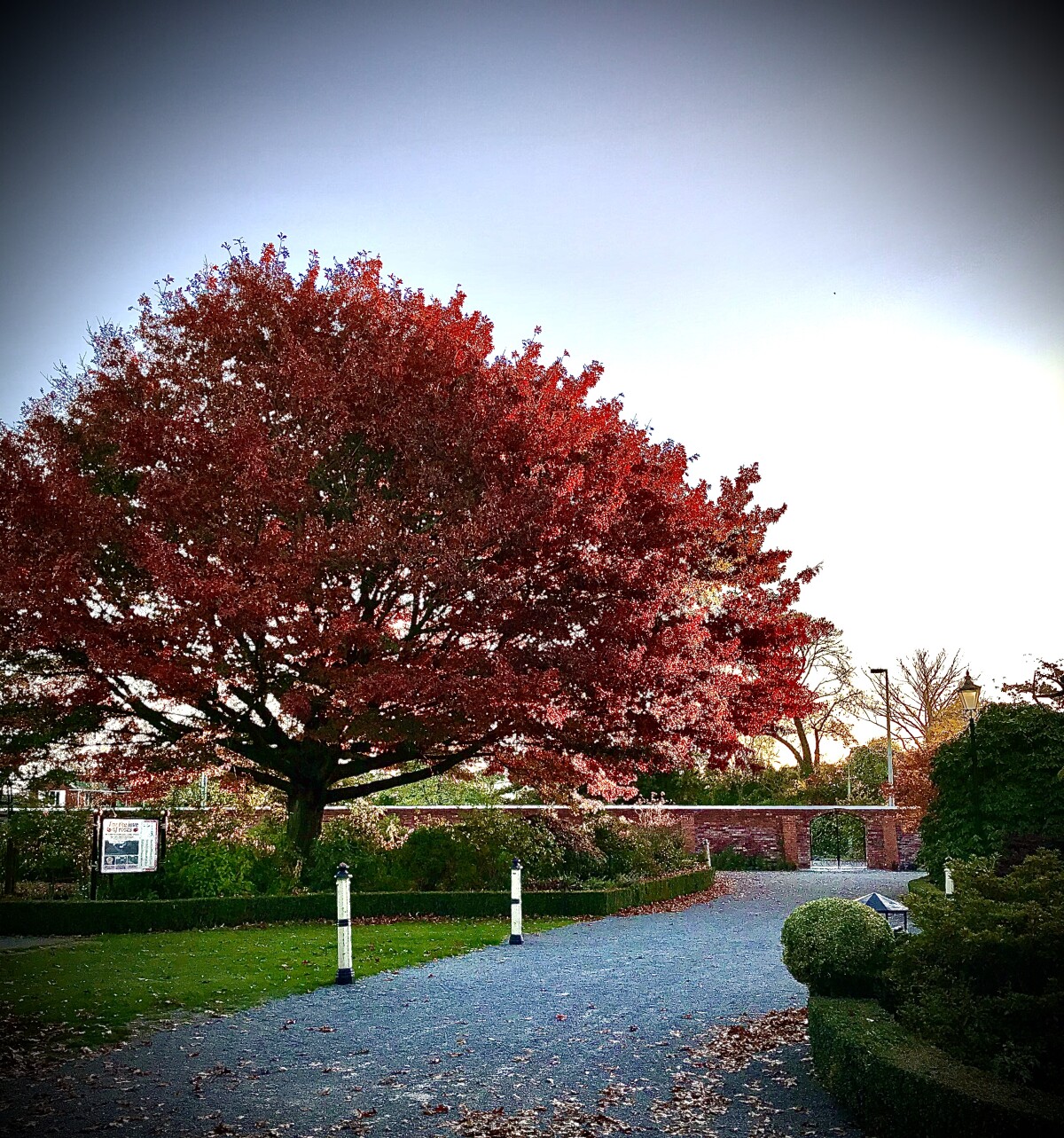 Walking in Mona Vale
My image fits the theme because my family and I like to go on afternoon walks in Mona Vale. This was a routine for us in lockdown and I could now walk the route will my eyes closed. This tree is about halfway through our walk, and I loved the colours in it, with the autumn leaves and the surrounding trees.

This image was entered in the Heaton Normal Intermediate School Art Department Lockdown 'Bubble Photography Competition'. The Theme was - Tūrangawaewae - Our safe place, the place where we feel we belong. Students were asked to photograph things that they and their family had been doing in their bubble that helped them feel safe and gave them a sense of belonging.
Report this entry
Please enter your details and we'll contact you for more information.
Search/Browse the collection