Whales watchers at New Brighton Pier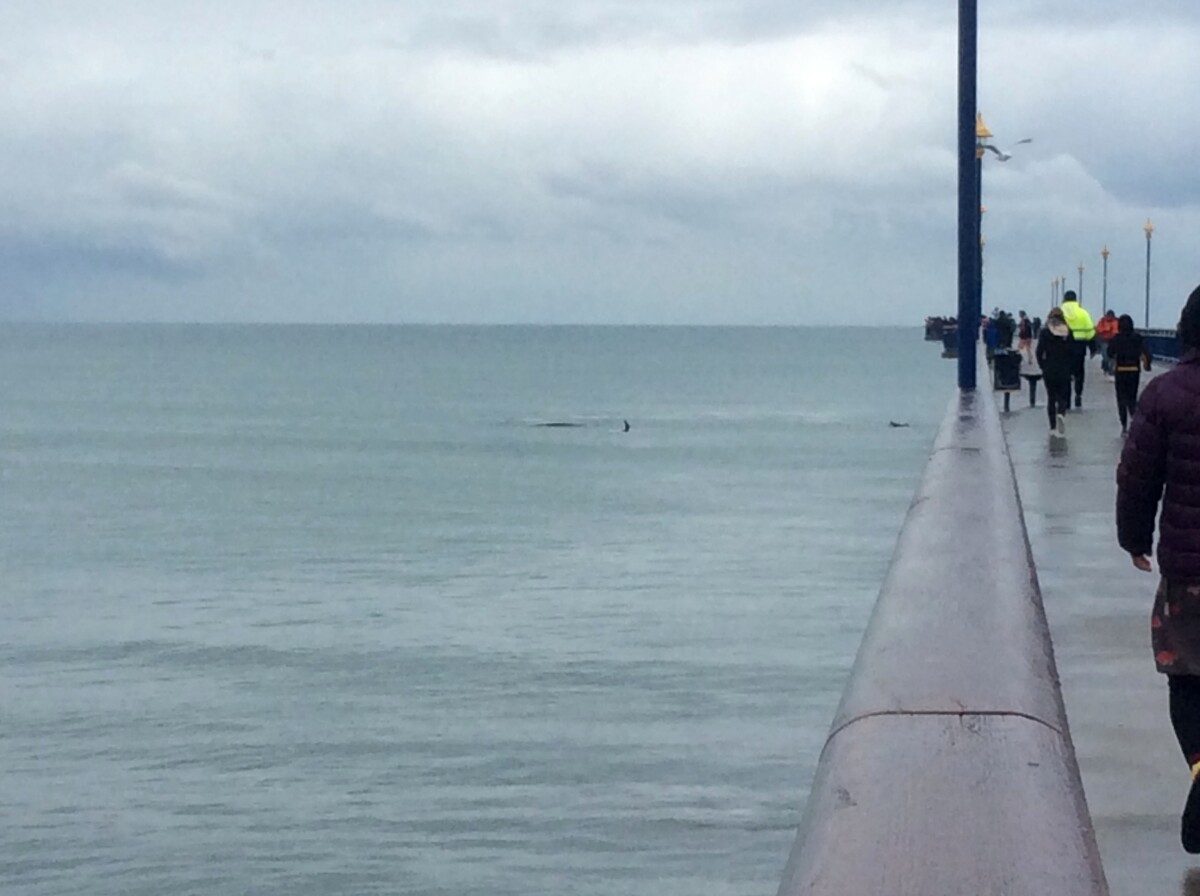 Whales watchers at New Brighton Pier
Two Southern Right Whales, cow with her calf swam to New Brighton Pier on Sunday 8th August 2021.
People gathered on pier, along the beaches, North Shore to Taylor's Mistake, hoping to see whales that were in Pegasus Bay (Aug 6-12th).
Report this entry
Please enter your details and we'll contact you for more information.
Search/Browse the collection