Houses on Chilcombe Street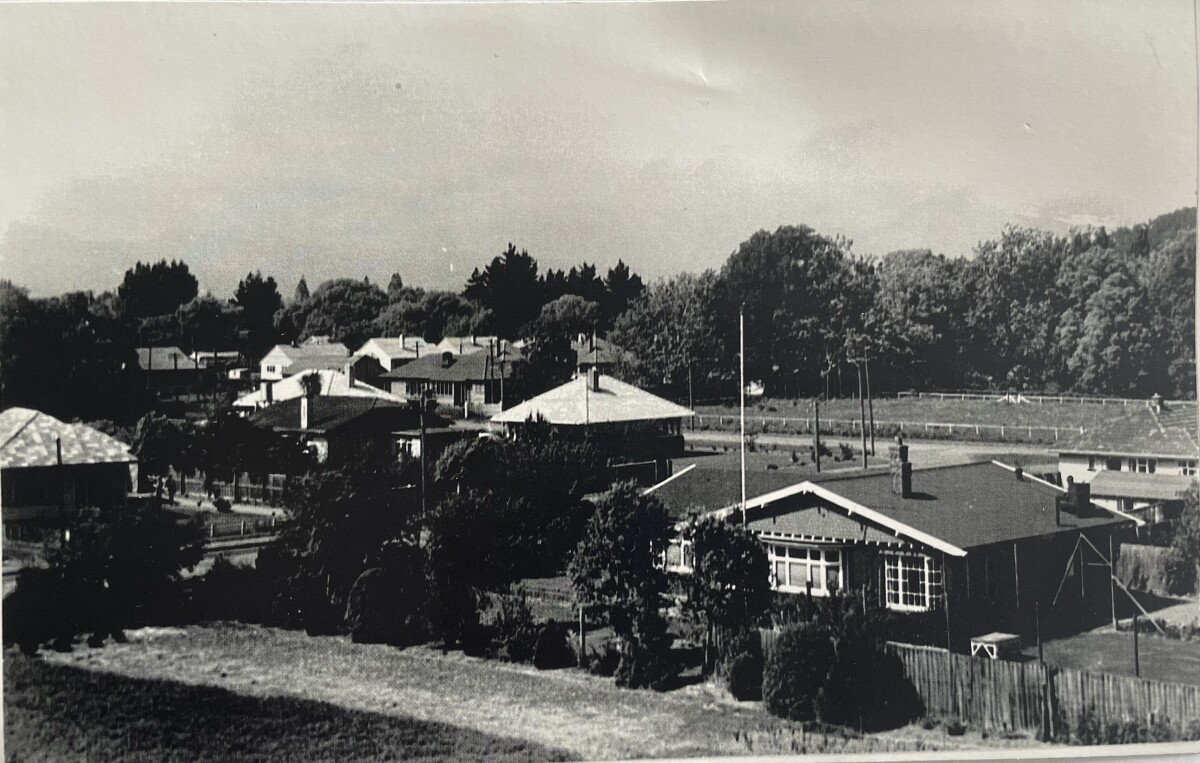 Houses on Chilcombe Street
Account by Edward Battersby.The original house (3 Chilcombe Street), built in 1928 of double brick.

Contributor's note: I lived in this house from age of 6 months, until I left to get married in 1953, aged 25. Beginning of our grass tennis court on right. In front of picture, some cultivated land, probably got vegetables growing. The next dark patch would be lucerne, grazing for cows (5 Chilcombe Street).
Report this entry
Please enter your details and we'll contact you for more information.
Search/Browse the collection