Old Stone House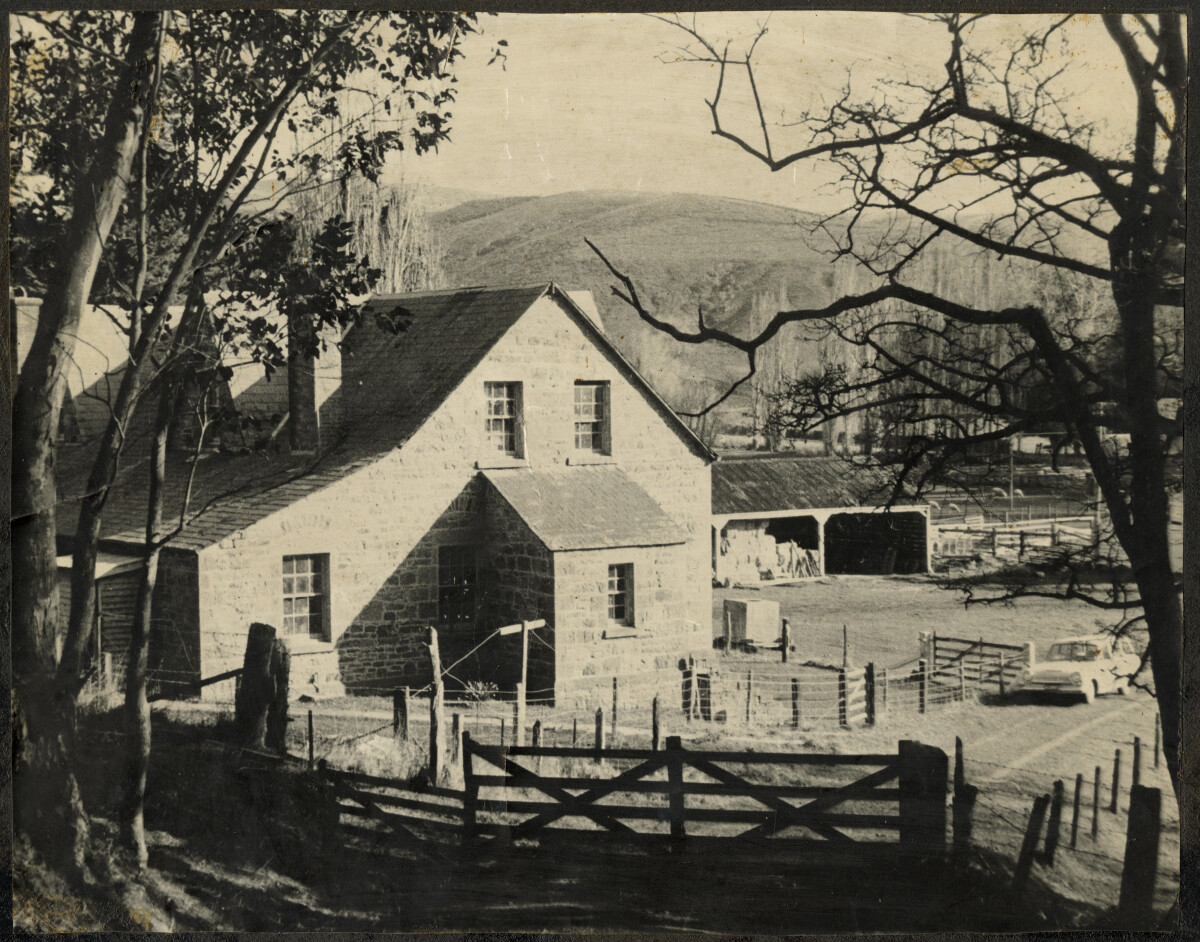 Old Stone House
Old Stone House, now the Cracroft Community Centre.

Contributor's note: In 1969 I lived in the 'Old Stone House' (now the Cracoft Community Centre, 30 Shalamar Drive). I was living there as a student while at the University of Canterbury and was a 'live in Student Caretaker'. Part of the role of the student Caretaker was to help with the buildings restoration.

Report this entry
Please enter your details and we'll contact you for more information.
Search/Browse the collection