"Kalamazoo" trolley pumping world record attempt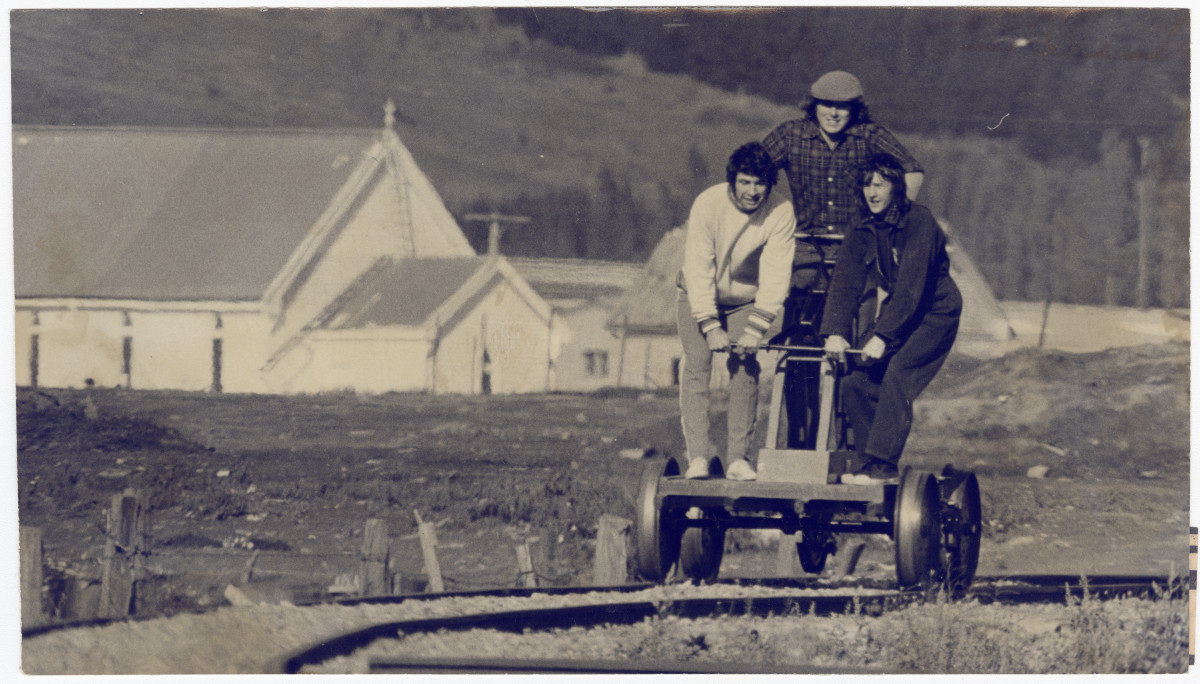 "Kalamazoo" trolley pumping world record attempt
Robin Scanes (left) Martin Jansenns and Ashley Brown on a "Kalamazoo" trolley which they are travelling for 39 hours continuously up and down half a mile of railway track at Ferrymead. The site of the venture is between Bridle Path Road and Moorhouse Station near Truscotts Road.

The men are all members of the Canterbury branch of the New Zealand Railway and Locomotive Society and all money raised from the record attempt will got towards a new railway workshop at Ferrymead.
Report this entry
Please enter your details and we'll contact you for more information.
Search/Browse the collection