Linwood v Sydenham rugby match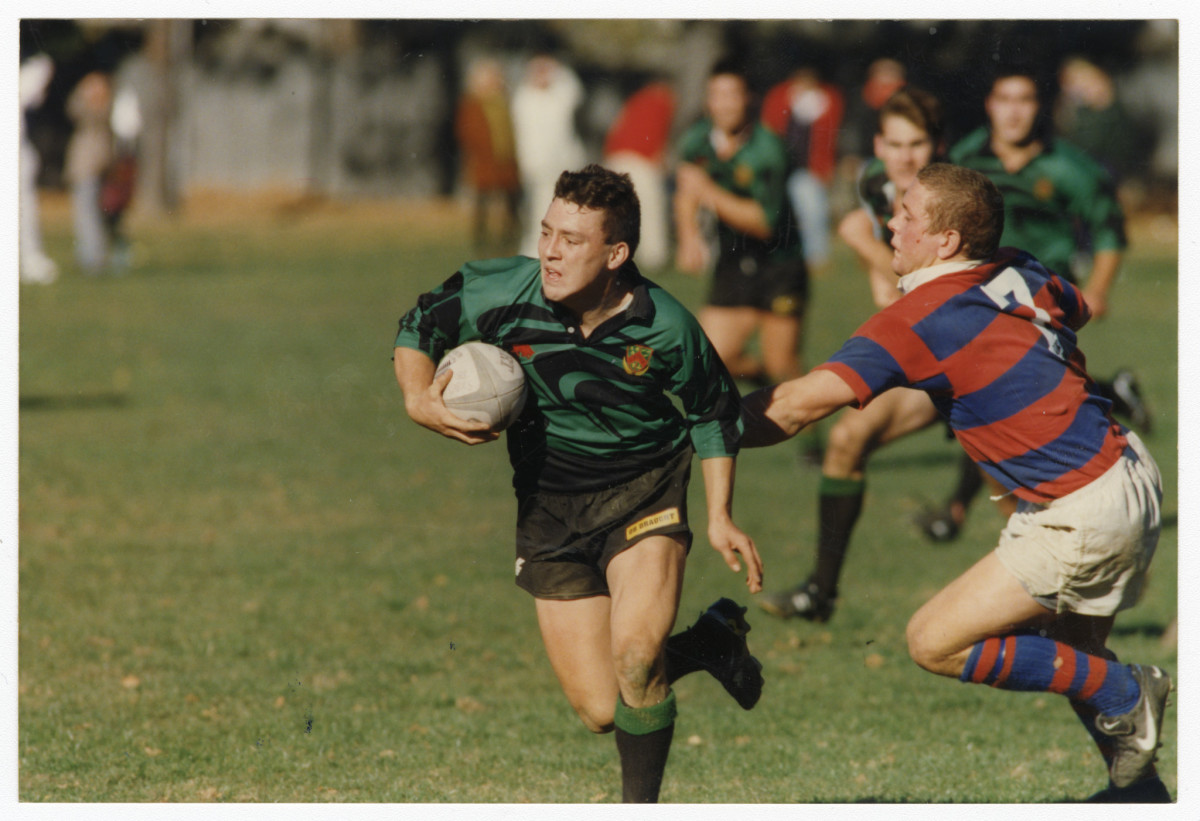 Linwood v Sydenham rugby match
Gameplay action of Linwood player, Paul Griffin being tackled by Sydenham player, Sean Cuttence during a Linwood versus Sydenham rugby match at Rugby Park, St. Albans.
Report this entry
Please enter your details and we'll contact you for more information.
More from the same area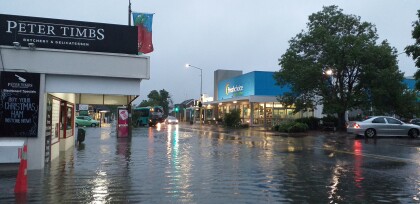 Wednesday 15 December 2021
Wednesday 15 December 2021.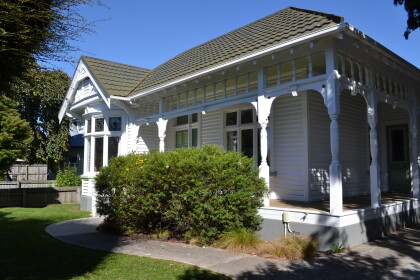 26 March 2022
The house of Sali Mahomet (1866-1943), an early Muslim ice cream ...
Search/Browse the collection