Self Portrait with Monkey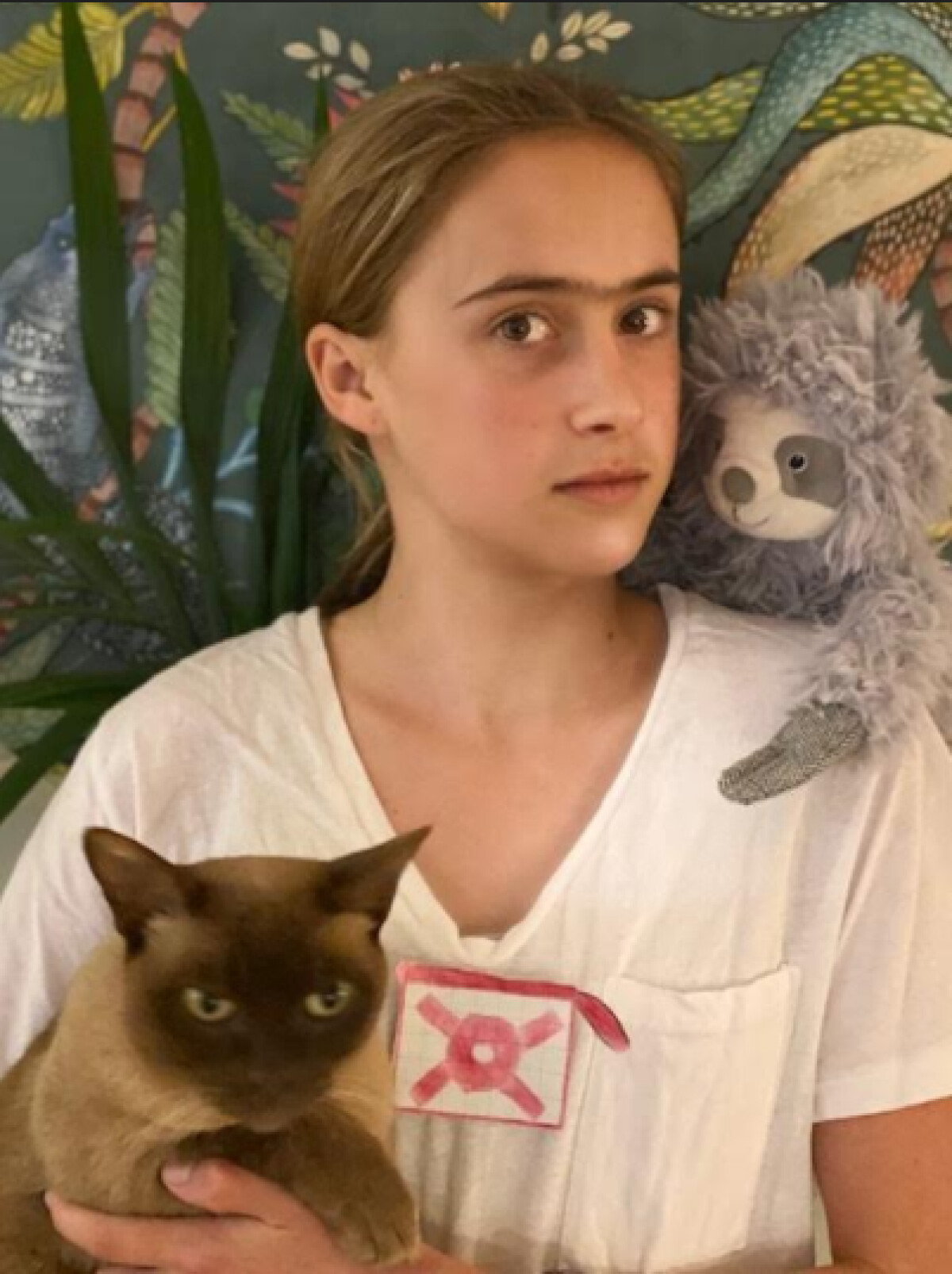 Self Portrait with Monkey
Recreating this artwork gave me a sense of creativity in lockdown. I used one of my cats in this because Frida Kahlo has used monkeys because they are her companions when she couldn't have kids. My cat was included because over lockdown he was my companion when I couldn't see my friends. Overall it was really fun to use my creativity over lockdown in this art project.

This image was entered in the Heaton Normal Intermediate School Art Department Lockdown 'Bubble Photography Competition'. The Theme was - Tūrangawaewae - Our safe place, the place where we feel we belong. Students were asked to photograph things that they and their family had been doing in their bubble that helped them feel safe and gave them a sense of belonging.
Report this entry
Please enter your details and we'll contact you for more information.
Search/Browse the collection