Early Morning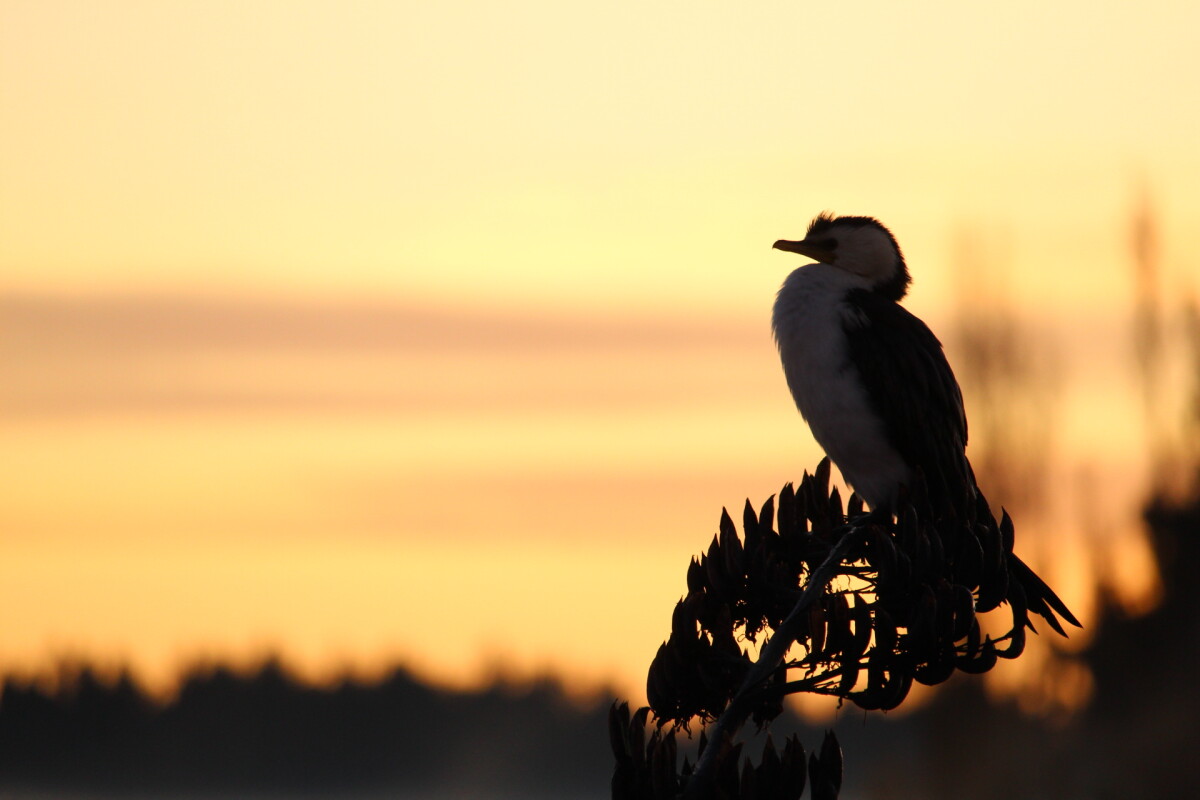 Early Morning
This photo was taken in lockdown in our bubble one early morning during sunrise. I had decided to do my passion project on Bird life in Pegasus and take photos and then research the different types of birds. I went out in the evenings and in the mornings when the birds were most active. Either my twin brother, my dog, or my Mum would come with me and we would spend about three hours taking photos around the lake, wetlands and beach. This experience made me feel connected to my family because we were with each other taking photos. I also felt connected to my community the land and nature by taking these photos.

This image was entered in the Heaton Normal Intermediate School Art Department Lockdown 'Bubble Photography Competition'. The Theme was - Tūrangawaewae - Our safe place, the place where we feel we belong. Students were asked to photograph things that they and their family had been doing in their bubble that helped them feel safe and gave them a sense of belonging.
Report this entry
Please enter your details and we'll contact you for more information.
Search/Browse the collection