Summer day at Pines Beach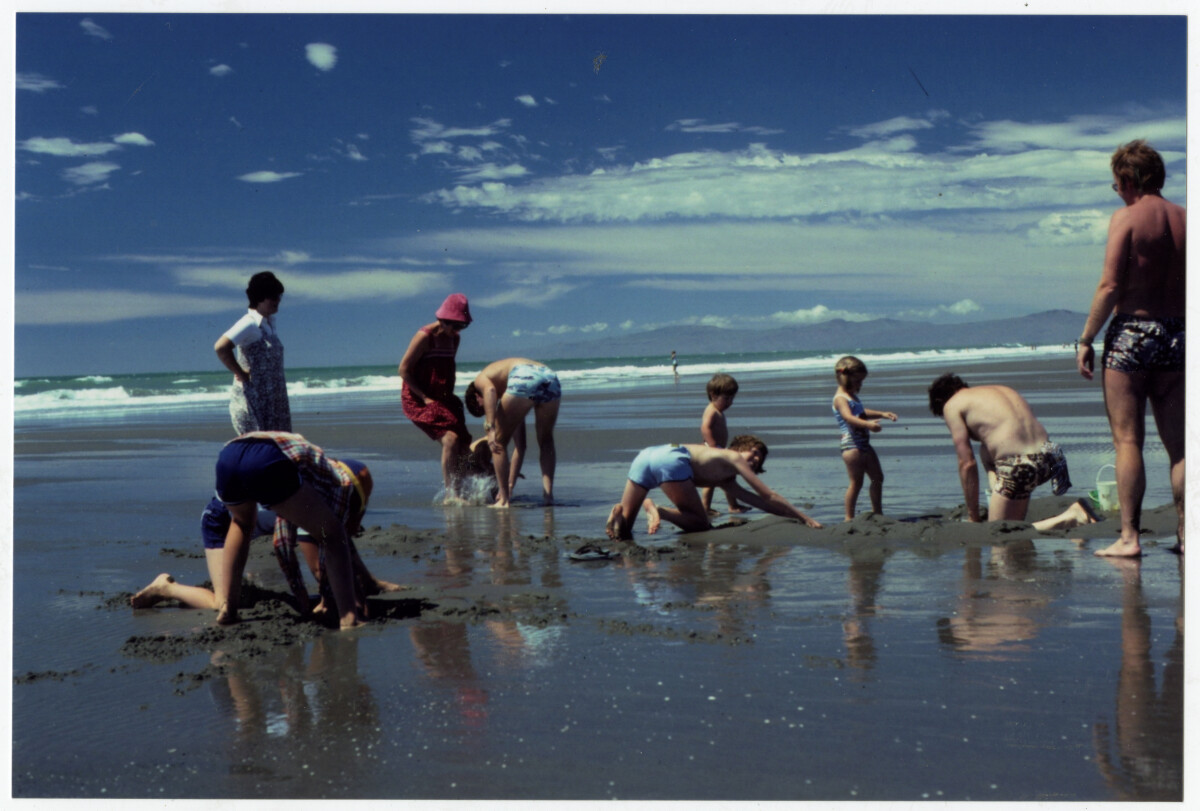 Summer day at Pines Beach
Typical Christchurch summer day at Pines Beach. Blue sky, scattered cloud, easterly coming off the sea. My brothers and sisters and their families making castles in the sand. Who is having more fun - the kids or the grown-ups?! My sister is jumping in the sandcastle moat carefully built by my brother. Shorts, bare tops - no thought for UV exposure - or may be "suntan screen".
Highly commended entry in the 2013 Christchurch City Libraries Photo Hunt.
Report this entry
Please enter your details and we'll contact you for more information.
Search/Browse the collection