Discover the collection by search or browse.
Browse the whole collection from here - viewing most recent added first. Enter search terms to begin exploring the Discovery Wall collection. Use the drop-downs to filter the collection by area or time period.
Search results
15817 - 15819 of 15819
1920
Woolner's fine statue of Robert Godley, which stands in the ...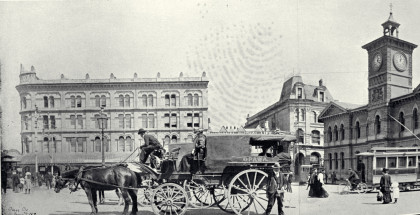 December 1905
The Opawa coach waiting to depart in Cathedral Square with ...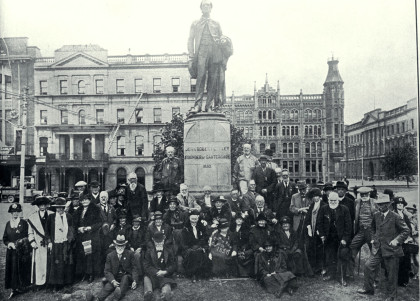 12 December 1925
Passengers who arrived by the Charlotte Jane, Randolph, Sir ...
Load more